Winery are typically small or medium operations. The winery grows its grapes on the property and makes the wine right on site as well. They sell wines by the glass as well as by the bottle and case.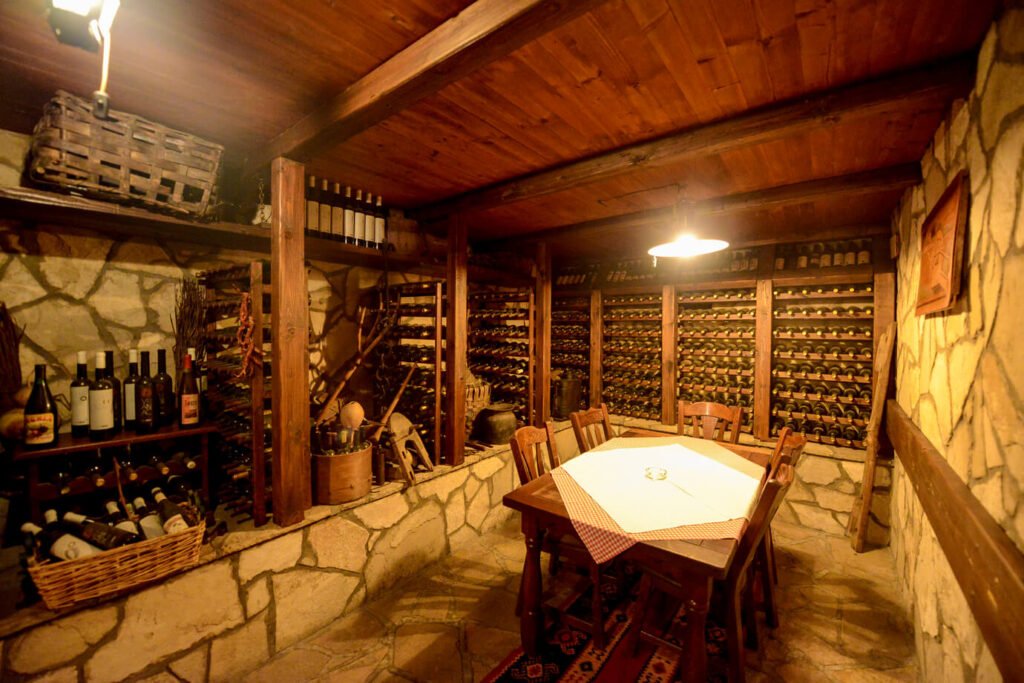 The Aćimović Wine Cellar is a family owned and operated winery in Trebinje. The winery belongs to a new wave of modern winemaking in Herzegovina in an effort to create the highest quality wine produced only in limited batches.The basic philosophy of "Podrum Aćimović" is reflected in the production of wines that are characterized by elegance and harmony of aroma and taste.
The winery is accompanied by a spacious restaurant ideal for larger groups and organizations. Aćimović also has an Ethno house, which provides an authentic depiction of the traditional lifeways of Trebinje's people.
Read more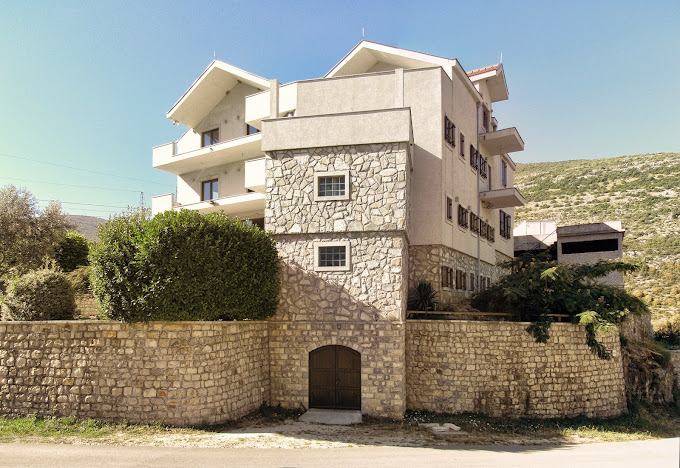 The winding road towards the Anđelić family winery on the outskirts of Trebinje is a path well worth taking! Enter the oasis of calm that is the winery's courtyard and relax while tasting your first sip of one of Anđelić's excellent wines, including Žilavka and Vranac as well as international varieties such as Chardonnay and Cabernet Sauvignon and a Merlot-based rose.
Find out more by descending seven meters underground into the wine cellar dug into a living rock, thus naturally creating the perfect conditions for preserving wine in the hot climate of Herzegovina. Hear the fascinating history of the Anđelić family, which has been producing wine for well over a century, the tradition now continuing with Milica Anđelić, Bosnia and Herzegovina's only female winery owner and the country's first female sommelier, as well as her daughter Milena, Bosnia and Herzegovina's youngest sommelier!
The experience would not be complete without a taste of the excellent local prosciutto and cheese served at Anđelić.
Read more