Welcome to the Herzegovina Wine Route, where stunning landscapes, unique culture, and world-class wines combine to offer a memorable experience for wine and culture enthusiasts alike.
This picturesque region showcases the best of Bosnia and Herzegovina, from the breathtaking views in Mostar to the historic charm of Trebinje, Ljubuški with the oldest museum in Bosnia and Herzegovina, religious and pilgrimage sites, and UNESCO sites like the Old Bridge and Radimlja necropolis.
The Herzegovina Wine Route is home to a vibrant wine and religious heritage, with iconic places to explore such as the pilgrimage site in Medjugorje, the Tekke in Blagaj, and the monasteries around Trebinje. Other highlights include the Tvrdos Monastery, the Rabi Moša Danon site in Stolac, and the numerous vineyards that dot the landscape. Whether you're looking to explore the region's spiritual side or its winemaking traditions, the Herzegovina Wine Route offers a unique insight into the culture and history of the region.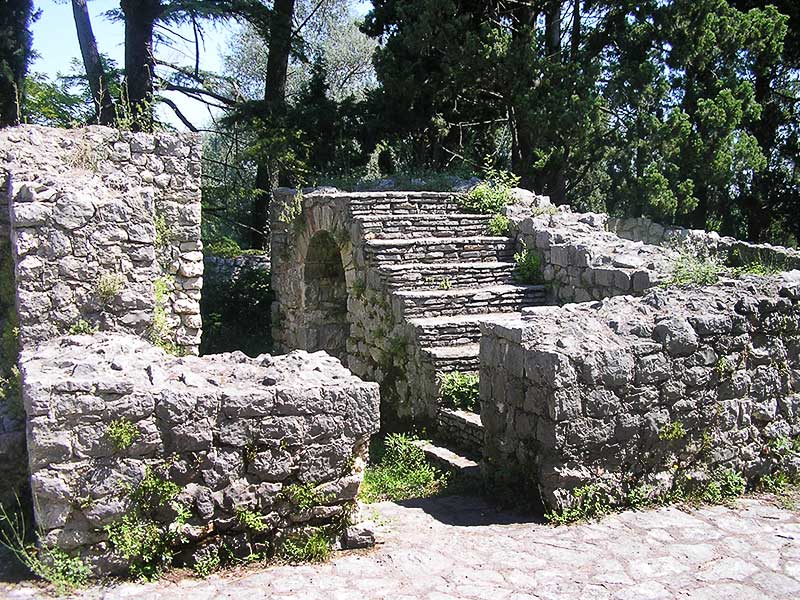 Mogorjelo is one of the most important monuments of the Roman era in Bosnia and Herzegovina and belongs to the most beautiful buildings of late antique architecture. Mogorjelo supplied the Roman city of Narona and probably served in the defense of the city and its surrounding, a dense grove of coastal trees (cypress) gives this monument a particularly beautiful frame. The building was excavated between 1889 and 1903, and in the following years it was conserved, being declared as a national monument in 2002.
Read more

Apparition Hill and the Blue Cross in Medjugorje hold profound spiritual significance for millions of pilgrims worldwide. Medjugorje is a renowned pilgrimage site where, since June 1981, six young visionaries have reported regular apparitions of the Virgin Mary. Apparition Hill, or Podbrdo, is the site where the first apparition allegedly occurred, drawing countless devotees seeking solace, healing, and spiritual renewal. On the other hand, the Blue Cross, situated at the base of Apparition Hill, has become a place of intense prayer and reflection, where visitors meditate on the sufferings of Christ and present their intentions to the Virgin Mary. Both sites have become symbols of hope and faith, attracting people from various backgrounds to seek divine encounters and experience the transformative power of Medjugorje's spiritual atmosphere.
Read more