On the Herzegovina Wine Route, there is an abundance of accommodation options to suit every traveler's needs. For those seeking a luxurious stay, premium hotels offer world-class service and amenities. Wine hotels provide a unique experience with vineyard views and tastings on-site. Rural accommodations and hostels provide a cozy, homey atmosphere perfect for travelers looking to connect with the local culture. Each accommodation option offers something different, catering to the diverse target audience of the wine route. Whether you are a wine connoisseur seeking the ultimate vineyard experience, a history buff looking to stay in a restored traditional home, or a budget traveler seeking affordable and authentic accommodation, the wine route has something for everyone.
So, choose your perfect home away from home and indulge in the delightful wine experiences the region has to offer.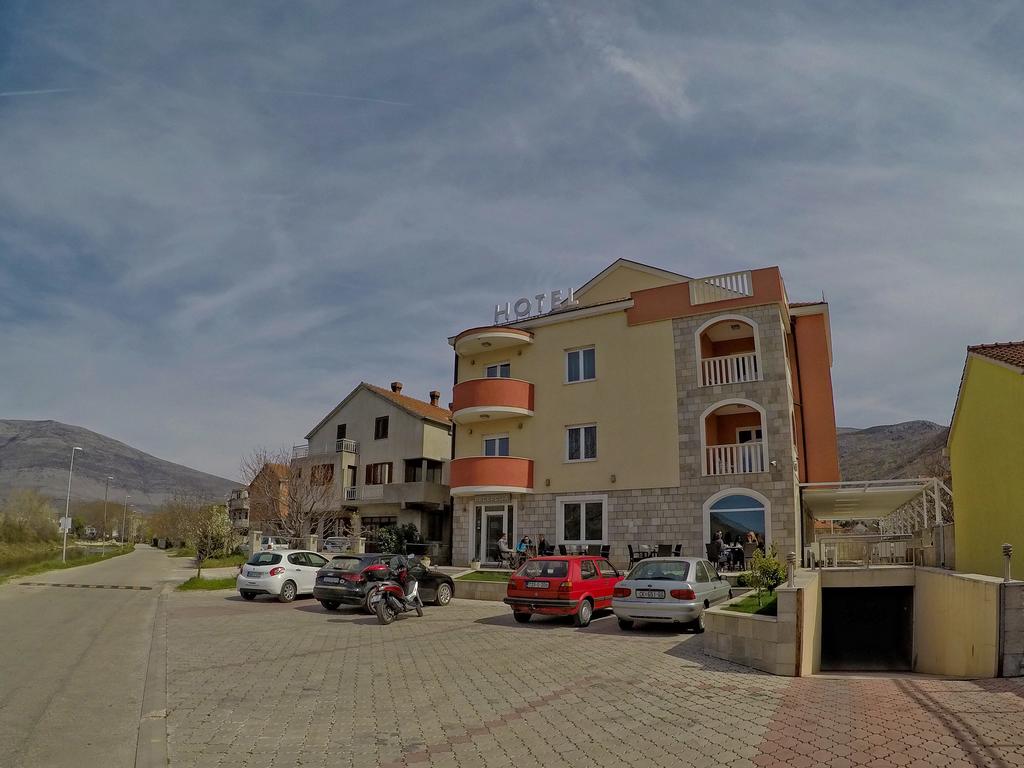 Hotel Aćimović is located in a quiet location near the river Trebišnjica and 1.7 km from the center of the city of Trebinje, and offers air-conditioned rooms with free wireless internet access. Breakfast is served every morning and is included in the price of the accommodation unit. Opening hours
Read more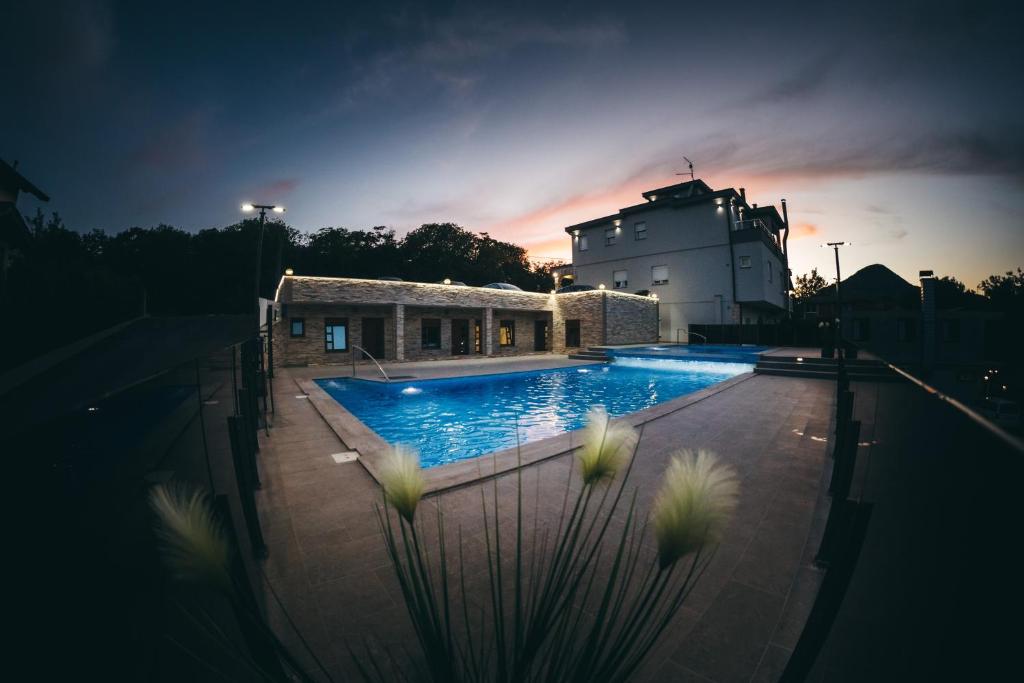 The Adria Center Koćuša complex is located in the municipality of Ljubuški, in the town of Veljaci, in the immediate vicinity of the Koćuša waterfall and not far from the Kravice waterfall. It is a newly opened facility since 2020 that offers accommodation rooms with breakfast and a number of other amenities such as a large outdoor pool overflow system and a smaller children's pool. The units have a terrace, air conditioning, a flat-screen TV and a private bathroom with a shower and a hairdryer. Some rooms include a patio and/or balcony with pool or river views. A buffet breakfast is served as part of the accommodation. Next to the building is a 120-year-old mill, on which the restaurant Konoba Koćuša" has been upgraded, offering you a wide range of Herzegovinian cuisine.
Read more